About us
Our cozy cafe is located in Tallinn (Pirita district), within walking distance from the sea and the yacht club. It's next to the St. Bridget's Convent, at Merivälja 1.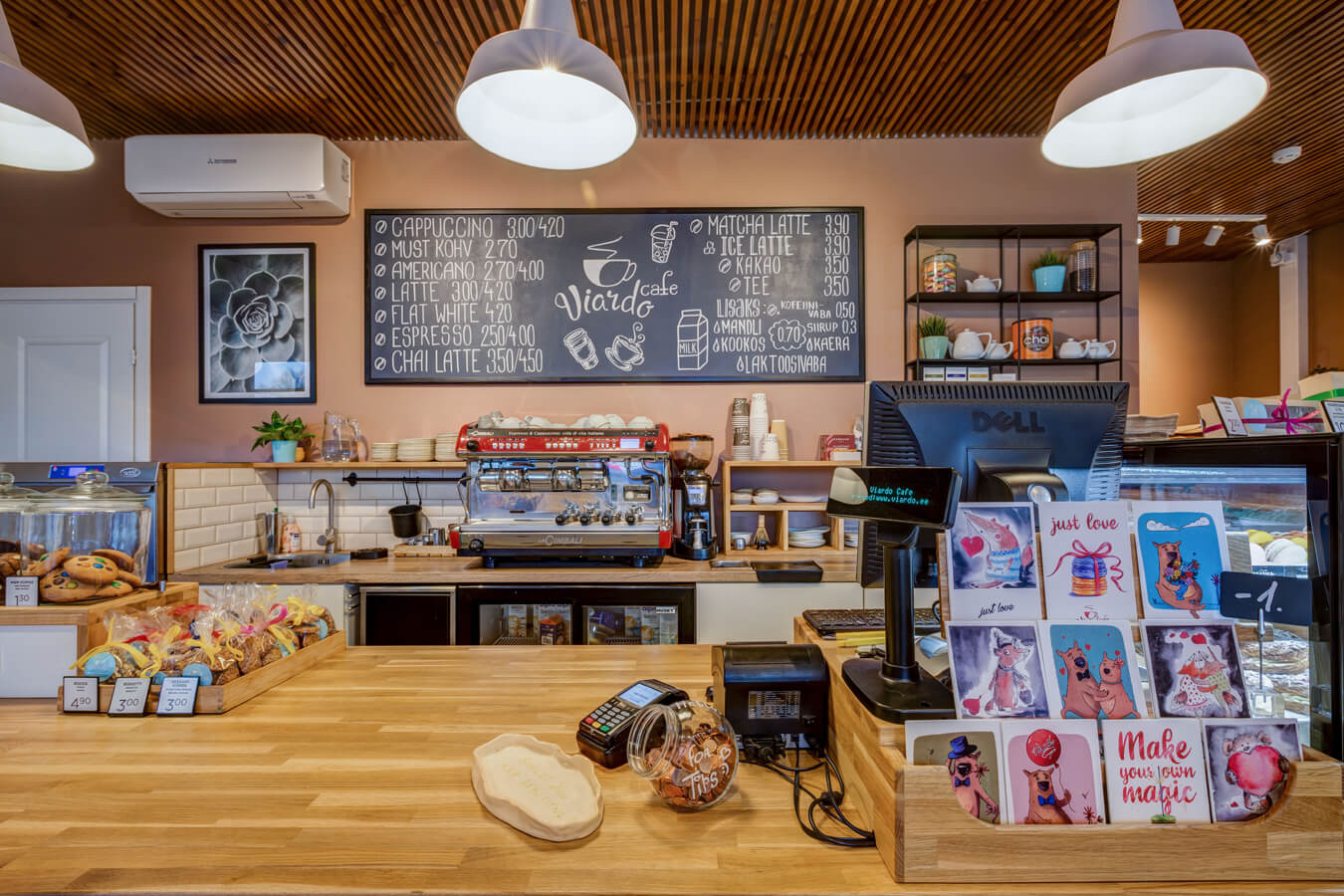 Our specialization is macaroon cakes. At the moment there are about 30 flavors of these cakes available at the cafe. Our visitors, and we, in particular, are sure that our macaroons are the most delicious in Tallinn and even tastier than in France.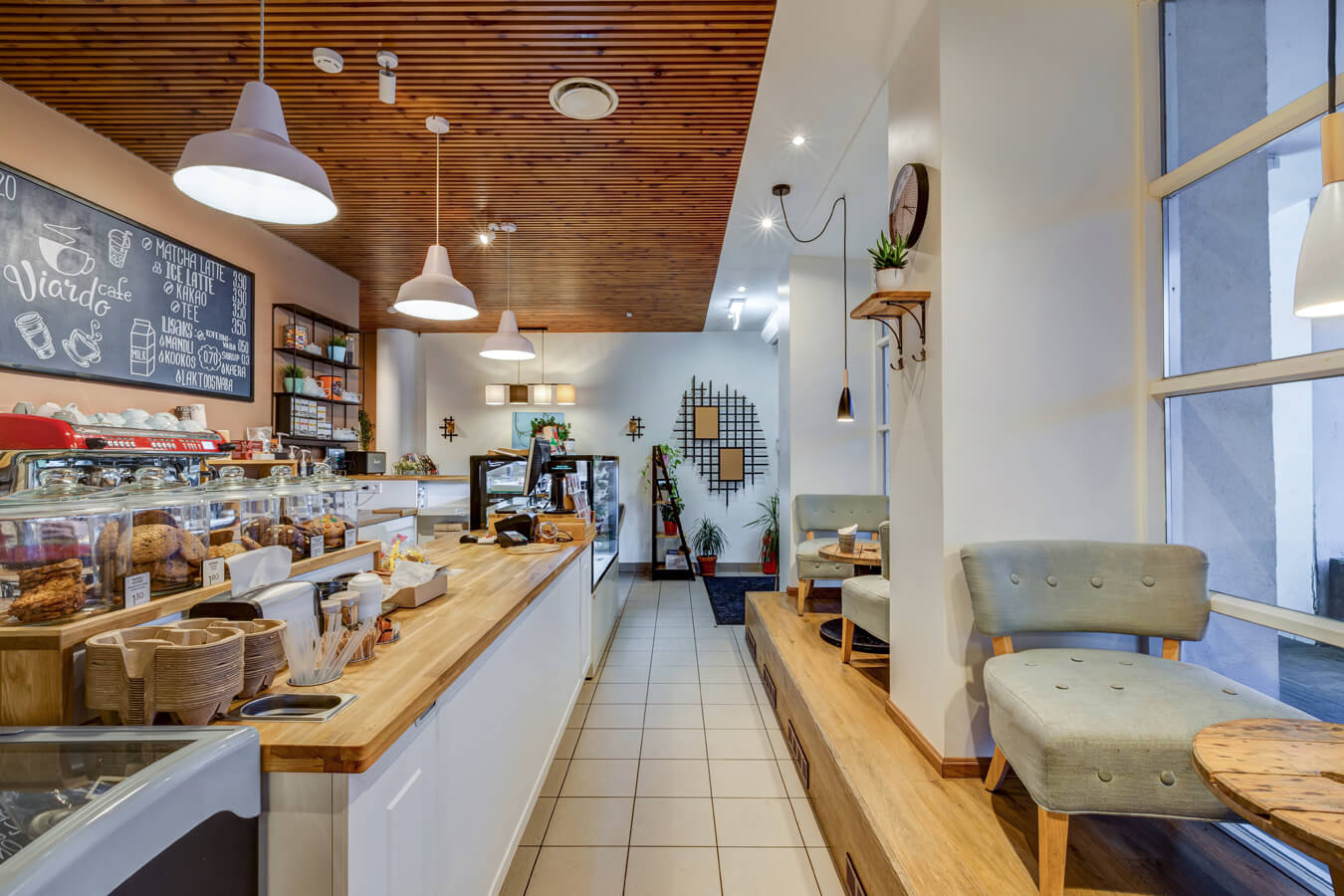 In our cafe and online store, each of you can form your own opinion on this matter. By the way, one of our most popular macaroons are cheesy ones.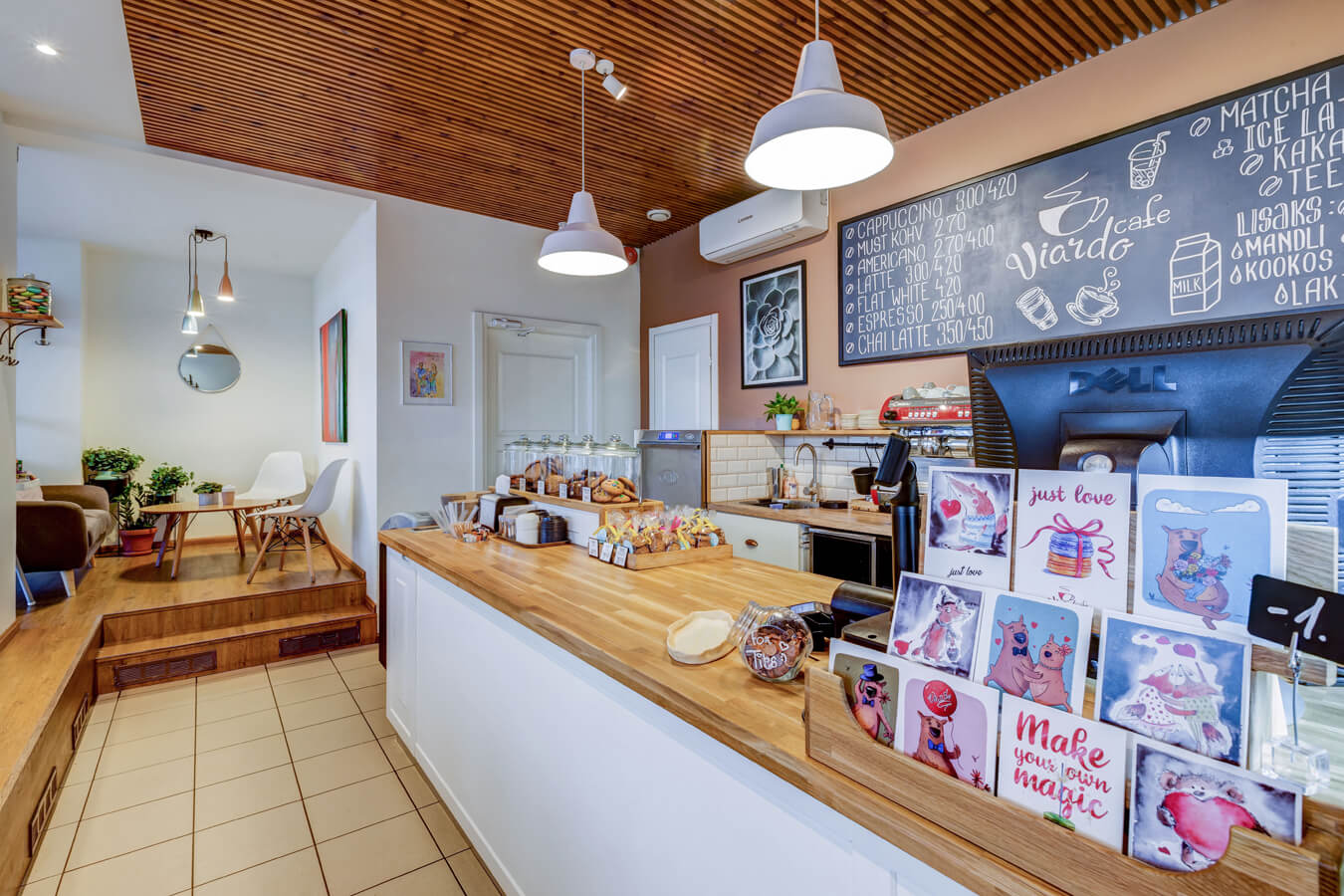 Every day we also supplement the shopwindow with fresh desserts. One of the most popular desserts is the classic Napoleon cake, which has already become our visiting card along with macaroons. And of course, coffee. We use classic Italian beans, which we get from Italy ourselves. The cafe has a large selection of alternative milk.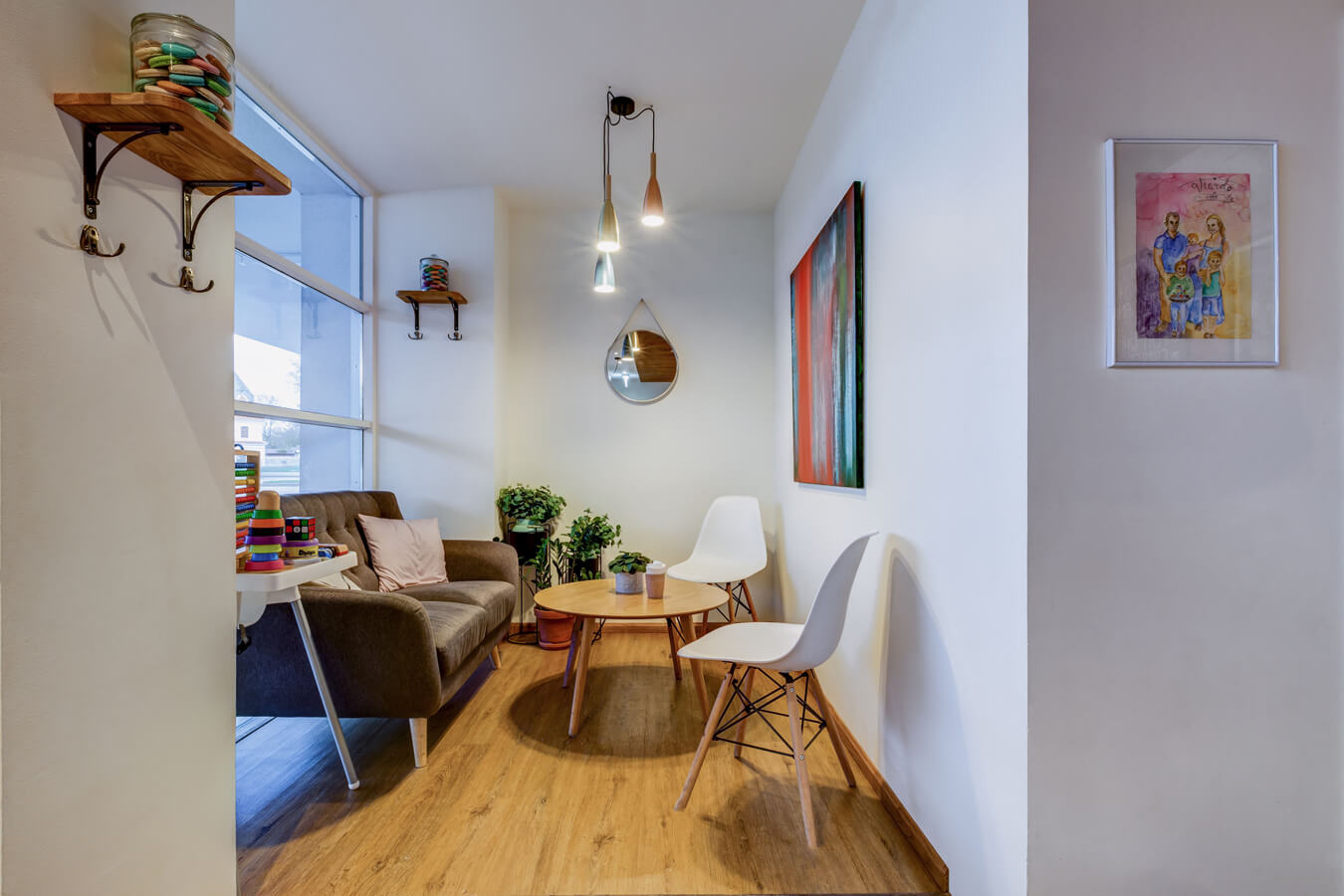 You can come to us with animals and give them a drink. We also have free WiFi.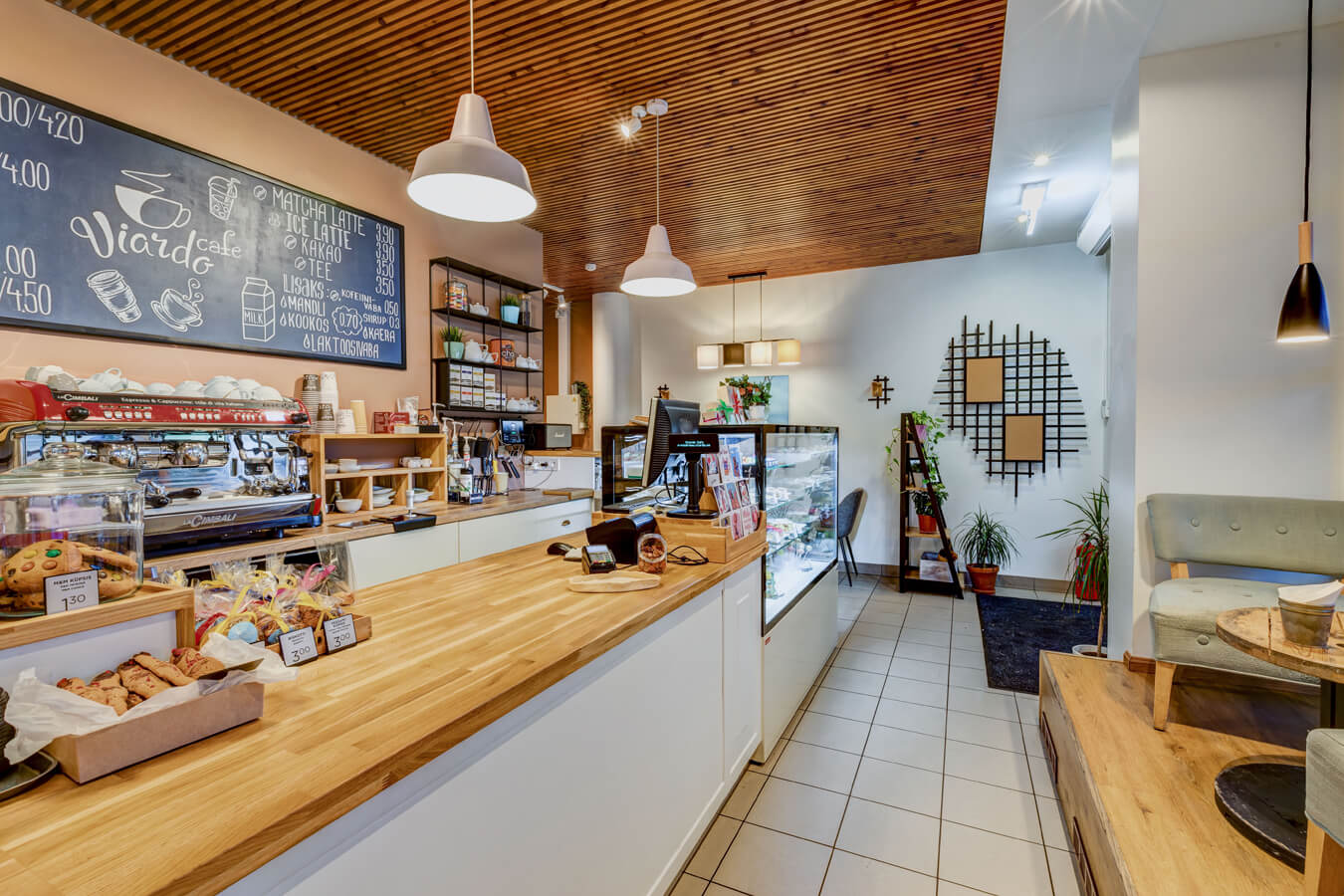 2015 - a year when we started our journey towards capturing the hearts of the people in Tallinn.
It was 2015, colorful cakes with an incomprehensible name "macaroons" were just gaining popularity in Estonia. Few people knew what the right macaroons should be like, how difficult it is to cook them, but this bright colorful dessert leaves almost no one indifferent.
The first attempts to cook them took place at the home kitchen, then we went to St. Petersburg for an individual master class. Spending kilograms of almond flour, purchasing the necessary equipment, correcting mistakes, and finally the macaroons appeared to be delicious and beautiful! This was followed by working out different fillings, finding the best combinations by one inspired pastry chef.
Rainbow sweets by Viardo began their journey to conquer the hearts of the people of Tallinn and beyond it.

The path seems to be rather difficult, but there is still a result. What is it?
At the moment, the Viardo team consists of 12 people, we have two cafes and one pastry studio, where we make all our desserts. We hold master classes every month, fulfill orders for the production of macaroons and other desserts, delight guests in our cafes with fresh desserts and aromatic coffee. And most important, we get a lot of positive feedback that our macaroons are tastier than in France and the most delicious in Tallinn. We are immodestly inclined to believe it, but we created this online store so that each of you could make up your own opinion on this matter.